Creates and provides quality, innovative online learning opportunities to anyone who wants to improve the technology, literacy and math skills needed to be successful in both work, school and life.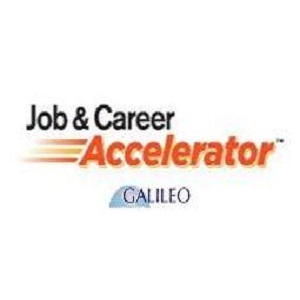 Create resumes and cover letters, learn interviewing techniques, and prepare for related exams. Access millions of job listings.
Interactive online learning tool featuring tutorial courses, and many practice tests such as SAT, AP, GRE, TOEFL and Civil Service
Mango is an online language-learning system that teaches actual conversation skills for many languages. It's so easy to use, you'll see incredible results after just one lesson!
An online continuing education program with over 500 courses! Learn on your own time and at your own pace. Wide range of subjects from Personal Finance to Yoga 101. Expert instructors give continual feedback.